Our local community is at the center of our character as a practice.
Inspired by his mother's example—and as a father and a veteran himself—Dr. Murthy's dedication to service runs deep. Showing gratitude and 'paying it forward' are essential to our team. We do not simply live and work in our community, rather we are all contributors to its overall health and vitality—just as we are its beneficiaries.
Beyond our office doors, we actively seek opportunities to give back in fresh and collaborative ways. For years, Orthodontics of Cambridge has been a proud sponsor of the Foundation for Belmont Education and Belmont Spelling Bee Contest, St. Peter School in Cambridge, as well as Joey's Park in Belmont, and the Cambridge Little League program.
Located in West Cambridge on the Belmont/Watertown line, our local community is the center of our character as a practice.
In 2022-2023 alone Dr. Murthy's Orthodontics of Cambridge participated in and sponsored:
Anasuya Orthodontic Scholarship
Watertown Youth Hockey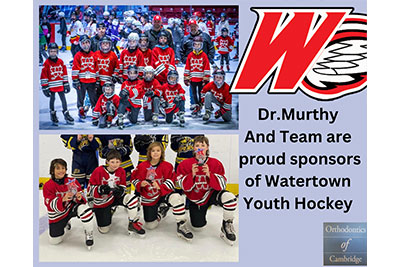 Watertown Faire on the Square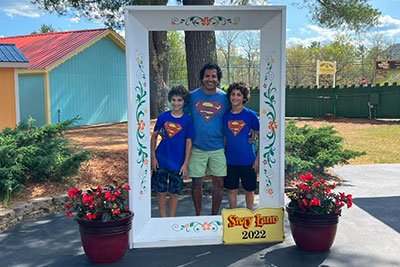 Watertown Public School Folders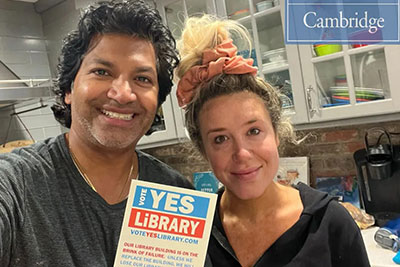 Winter PMC Cycle Ride- Team Joey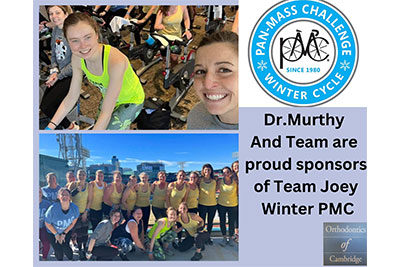 Belmont Diwali Event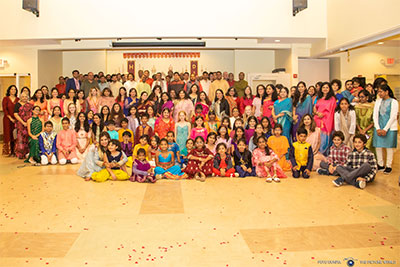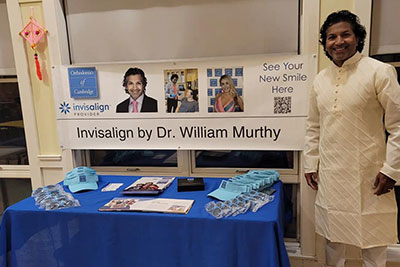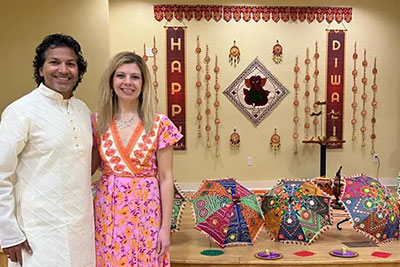 Belmont Football Program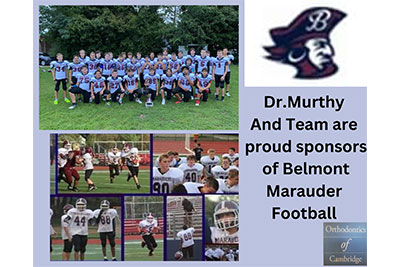 Belmont FBE Apple Run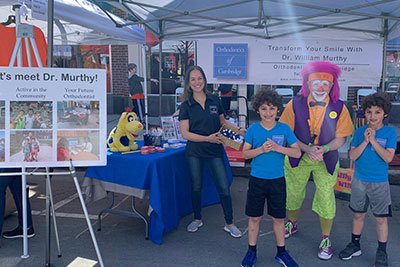 Belmont Town Day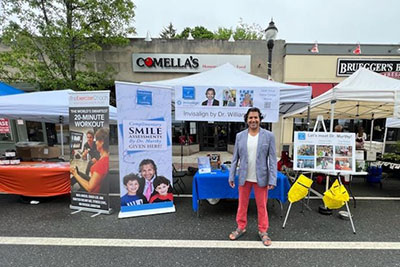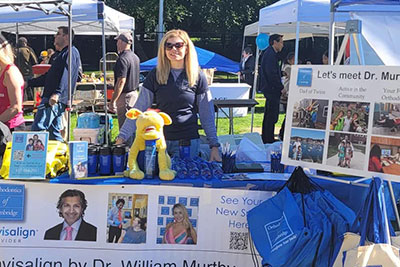 Belmont POMS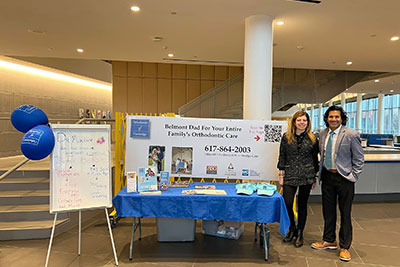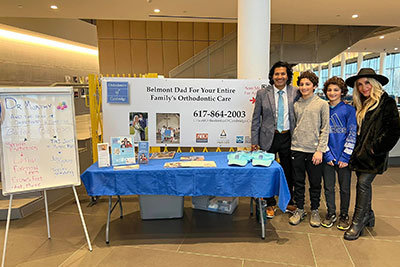 Arlington Town Day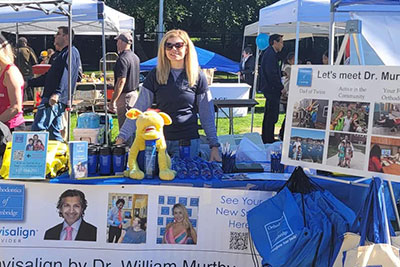 International School of Boston Gala

St Peter's School Gala

Arlington's Parish 100 Years Sponsorship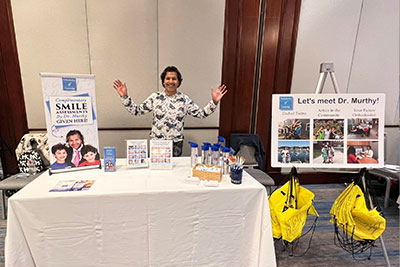 Member of the AAO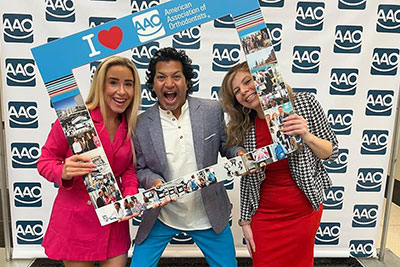 We are always looking for more ways to become involved with our community, please reach out to us for your future event or sponsorship!
Foundation for Belmont Education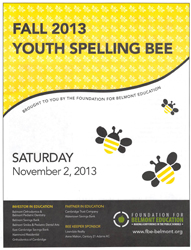 Arlington Boys & Girls Club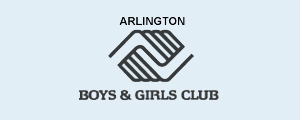 Friends of Joey's Park